Skateboard Decks
Our decks are a pro-quality skateboard deck constructed from traditional 7-ply maple wood. Background stains may vary. 
Manufactured with a single deck press technique that keeps the shape consistent from board to board to ensure you get what you desire every time.
Description
1. 7-ply Canadian maple construction.
2. 100% Canadian hard rock maple.
3. Cold pressed prevent cracking and warping.
4. USA Flanklin glue durable good pop.
5. Cold pressed with USA brand white glue.
6. Exactly measurement for decks' size L*W,WB,NOSE,TAIL.
7. high quality heat transfer graphics printting on our factory.
8. From Canada import hard rock maple logs,rotary veneers,pressed decks,shapeing,sanding,panitting,transfer graphic,packing all produce on our factory.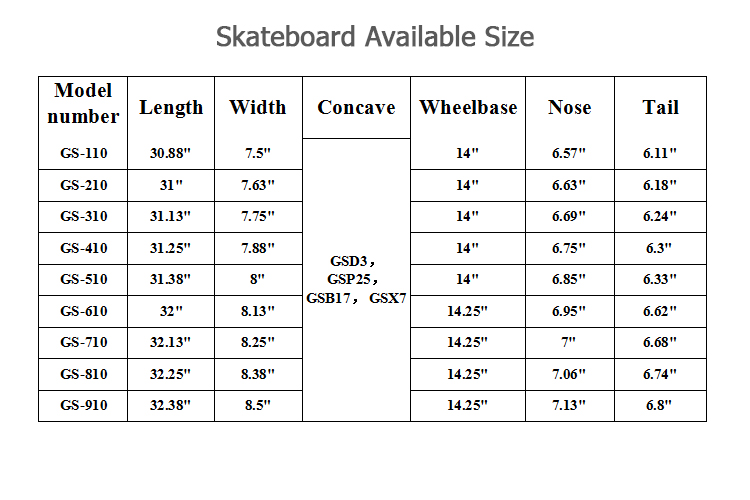 Complete Skateboard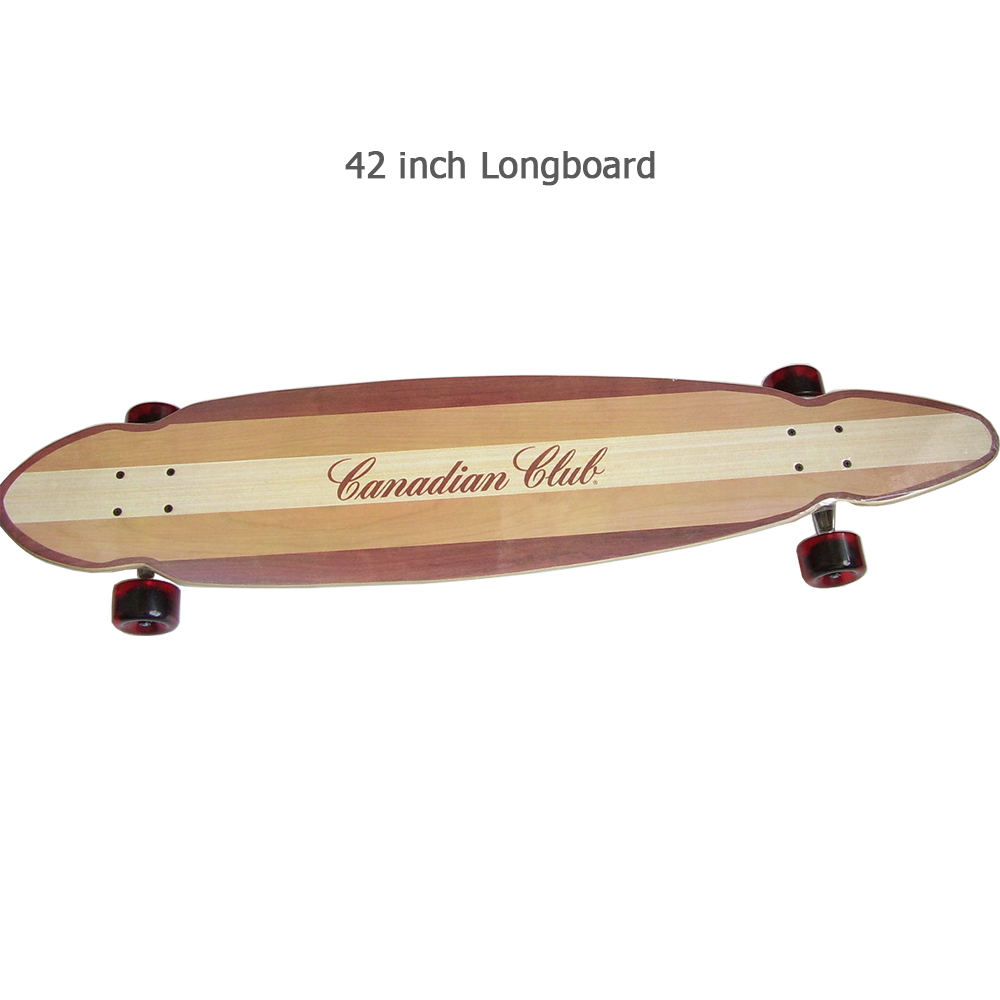 This set-up comes ready to roll with 7-ply maple deck, Tensor trucks, wheels, shielded bearings and allen hardware.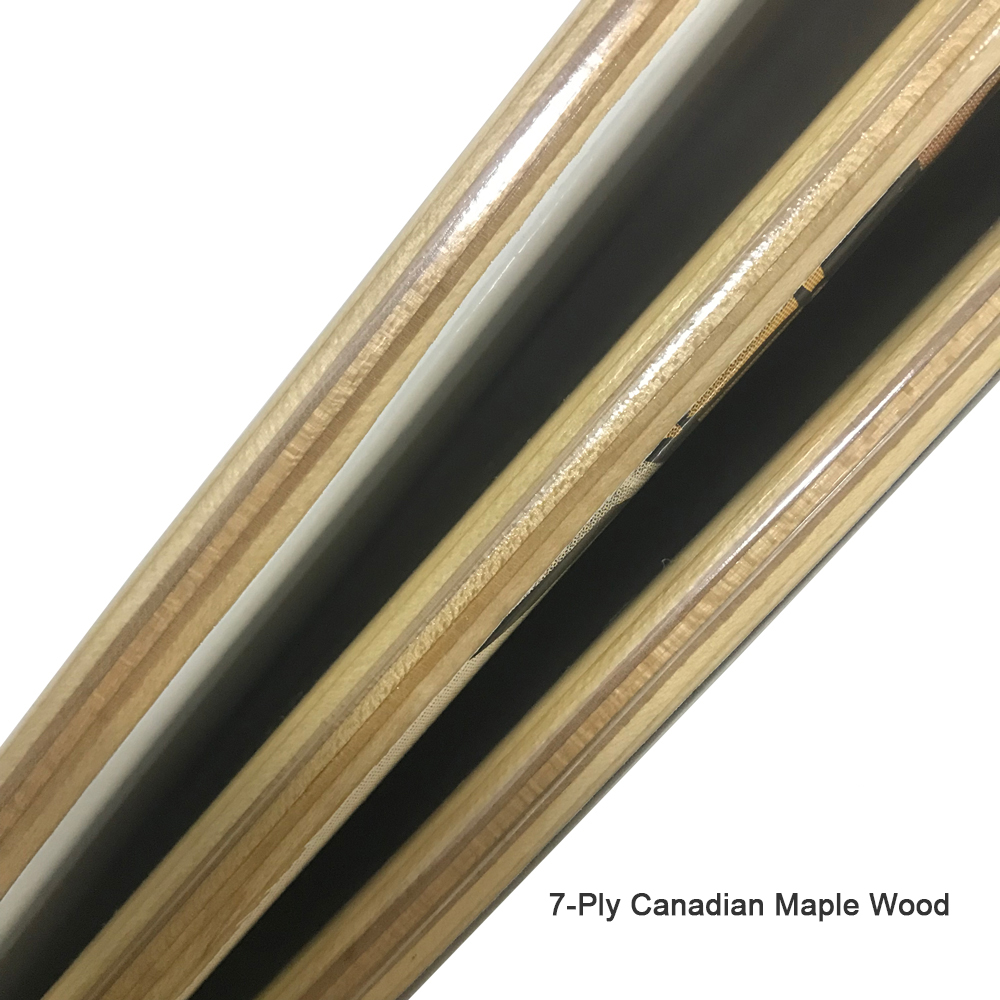 Traditional 7-ply Canadian maple wood construction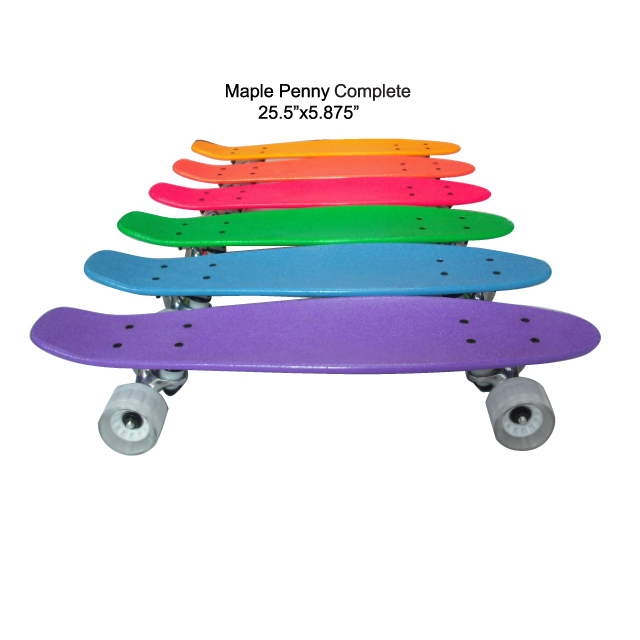 Maple Complete 5.875"x25.5", Colorful for your choice. Neon Pink, Neon Orange, Neon Yellow, Neon Green, Neon Blue, Neon Purple.